Ayra Starr performs unreleased song 'Rhythm and Blues' in New York
Ayra Starr debuted her latest single with a live performance at her tour stop in New York.
Ayra Starr first announced her American tour back in July. Since then, she has had a streak of amazing performances and positive feedback from her fans. Her stage presence, crowd control, and general performances are at an all-time high.
At her New York show, she debuted an unreleased track, Rhythm and Blues. The song sees Ayra Starr sing about the depth of her love for her love interest. The song is a quintessential afrobeats song with a catchy melody and deep bounce.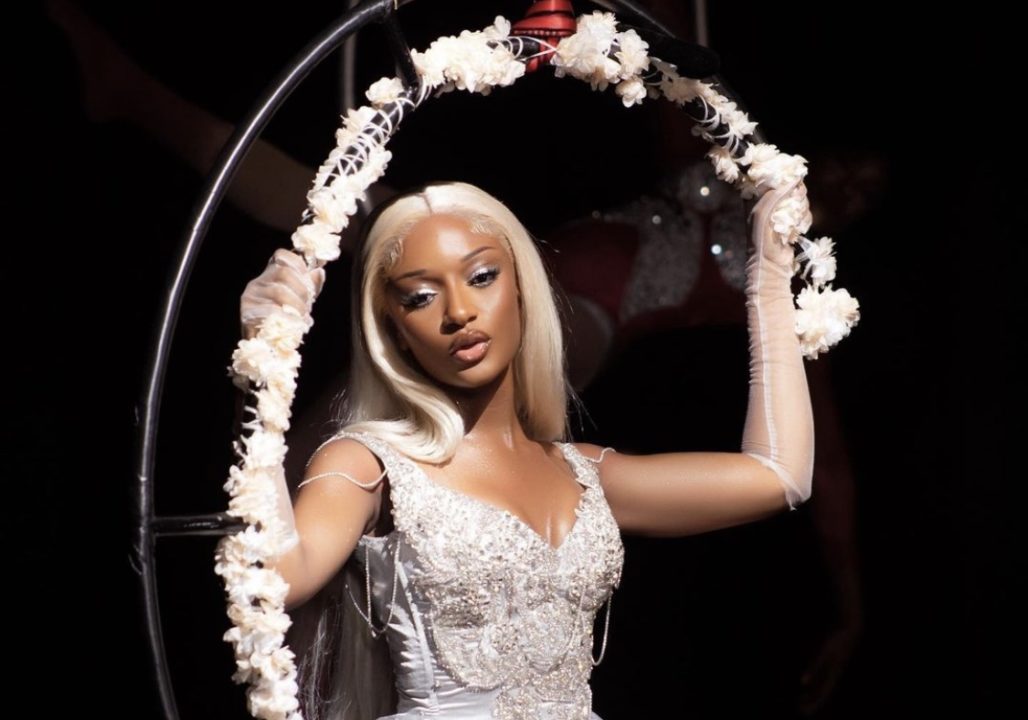 In the video she posted to her X profile, the singer says,
'Got to perfom my next single Rhythm and blues for New York mobstarrs, this is one of the places I feel the most loved in America , I feel the most inspired in New York ! RHYTHM AND BLUES'